Local service . Professional manufacturing



Yushen Industrial Co., Ltd. was founded in 1970 as a professional agricultural machinery.
With the development of the economy and the transformation of the exhibition industry, 
the industry gradually expanded in 1980 and successfully transformed into a manufacturer 
of various hardware parts and related products.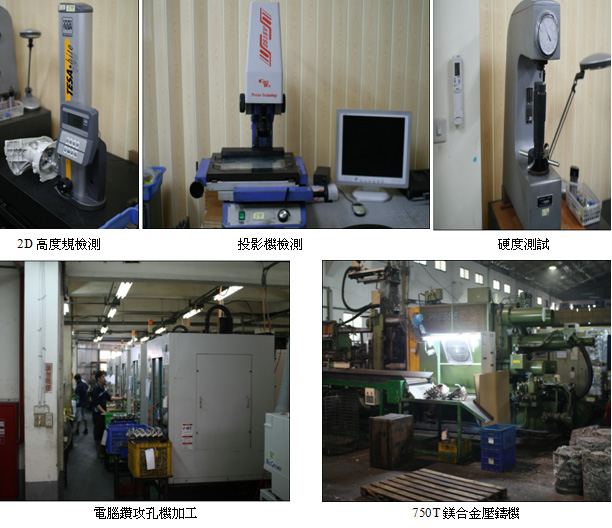 All metal parts

Agricultural machinery

Lawn mower accessories

Chain saw
Various gasoline/diesel engine parts

Outboard motors

ATV accessories

Other magnesium, aluminum and lead alloy products
All can be made according to the needs of customers.
In recent years, we have expanded the original product structure and provided more complete product designs to meet customer needs.
In the future, we will continue to devote ourselves to product research and development, seek innovation and change, provide customers with the most complete after-sales service, and strictly adhere to the principle of customer first.
It is the purpose of our company's sustainable operation.
Originated from more than 50 years of craftsmanship.
Adhering to focus on R&D and unremitting progress, we have transformed from the era of focusing on manufacturing agricultural machinery fifty years ago to today.
Today, we will serve customers with the original intention of the craftsman spirit to create the best quality hardware products.
High-quality products produced in Taiwan to meet customer needs
The entire product line is developed, produced, and manufactured in Taiwan, with the pure MIT spirit, and the Taiwanese products are exported to the global market.
OEM manufacturing of well-known Italian brands.
At present, in addition to focusing on the Southeast Asian market, we are also actively expanding our export market. We are also an OEM manufacturer of well-known Italian brands. In addition to Southeast Asia, West Africa, and Southern Europe, we continue to develop potential customers all over the world.